Water is Our Business
What sets Laura Raun Public Relations apart?
We understand the water industry.
We deliver on promises.
We ensure personal service.
We bring proven judgment to your needs.
We are certified as a woman-owned business by state and local governments.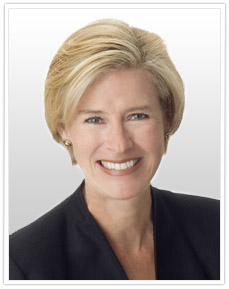 LAURA RAUN
Founder & President, Laura Raun Public Relations
Laura is an award-winning communications expert with proven skills in creating, presenting and evaluating strategic messages. Having founded LRPR in 2002, Laura has built the firm into a recognized name in water-related public relations across Texas and beyond. She has demonstrated a grasp of effective communications about water with a wide range of audiences, especially reaching out to the public and stakeholders. Laura also is a trained facilitator. Before founding LRPR, Laura worked for the BBC, CNN, Financial Times, Economist and Bloomberg. She was nominated for a Pulitzer Prize as part of an Associated Press team and has a master's degree in journalism from Columbia University. Laura was born and raised in southeast Texas.